As the market leader for quality assurance and control equipment, Cerulean designs and manufactures testing equipment - including physical measurement instrumentation and smoking machines, for traditional tobacco products and next generation vaping products. Find out more!
PHONE CONTACT: +44 (0)1908 233 833
CONTACT US
SPS-Shisha
Smoking machine designed for the smoking of shisha or molasses tobacco.
Discover more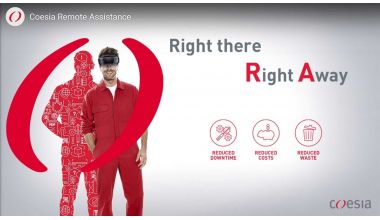 XpertWorldAssist
Remote assistance service using augmented reality
Discover more